Located in the heart of the hotel, la Galerie is a big rotunda with a sunroof overlooking the swimming pool and the lush garden. Breakfast is served from 7 am and a fine all-day menu is available until midnight. Decorated with gold and velvet tones, its French-baroque inspired style reflects sweetness and intimacy. A selection of contemporary art pictures painted by local and international artists is proudly displayed all year long.
Breakfast is served every day, from 7 am to 11 am.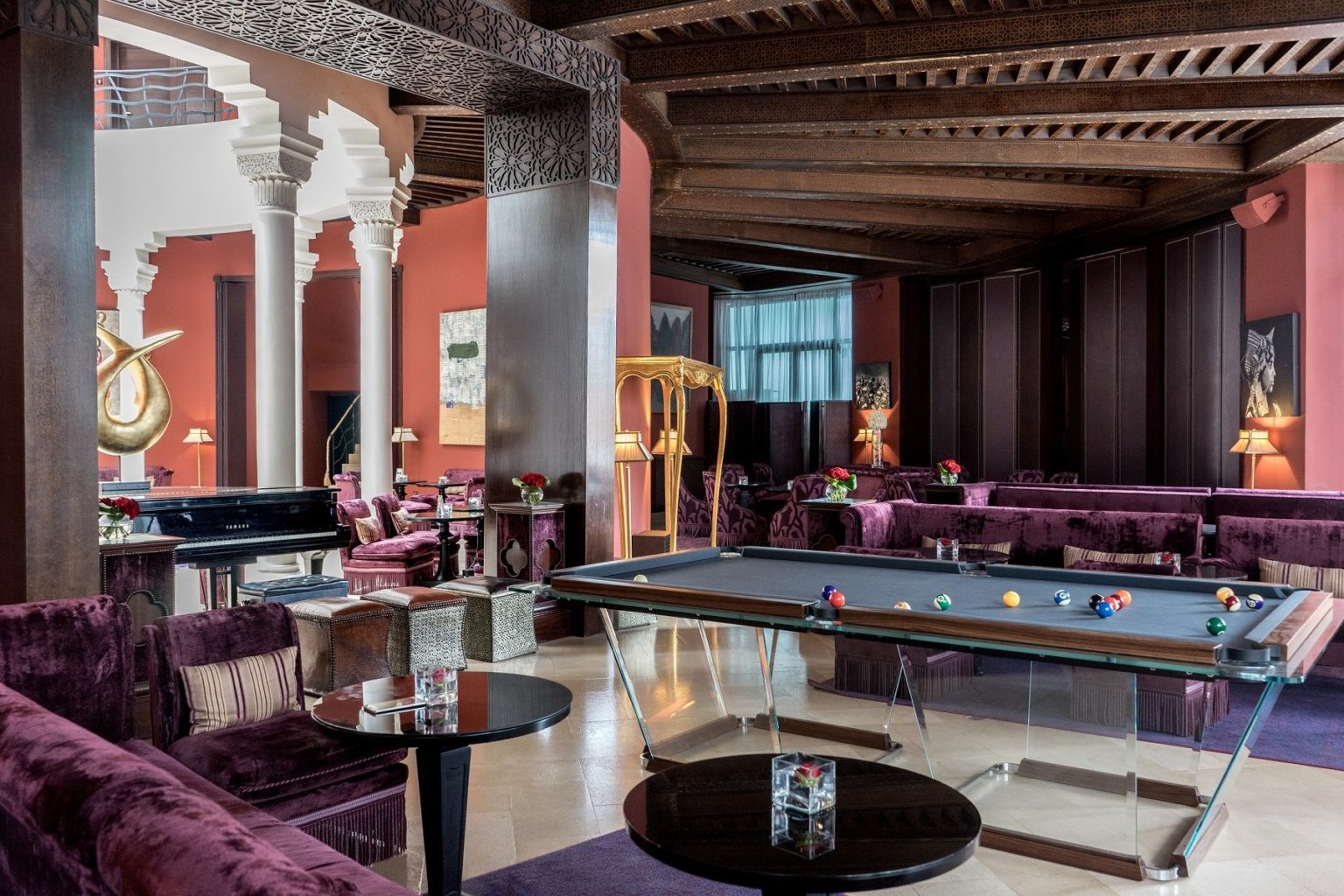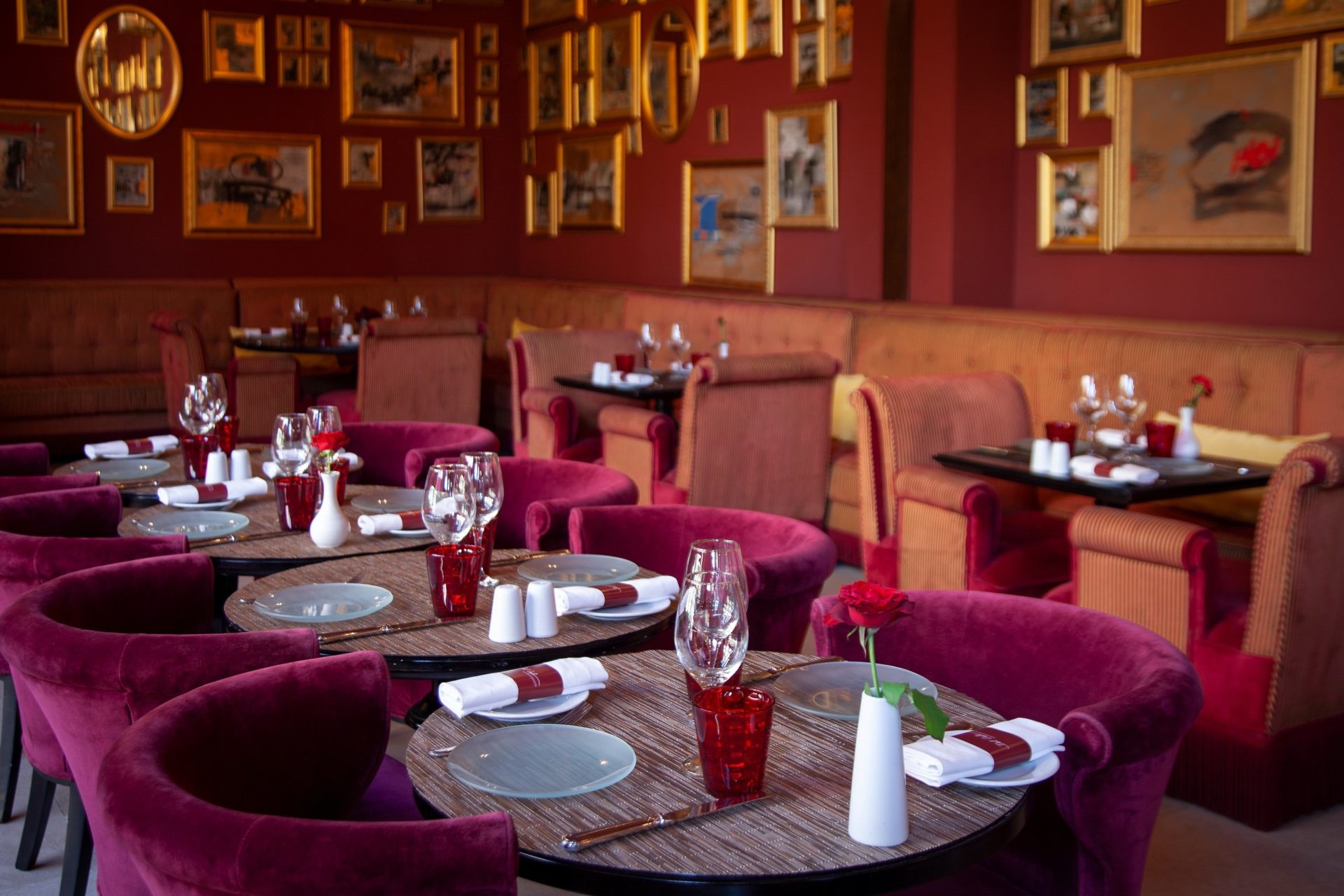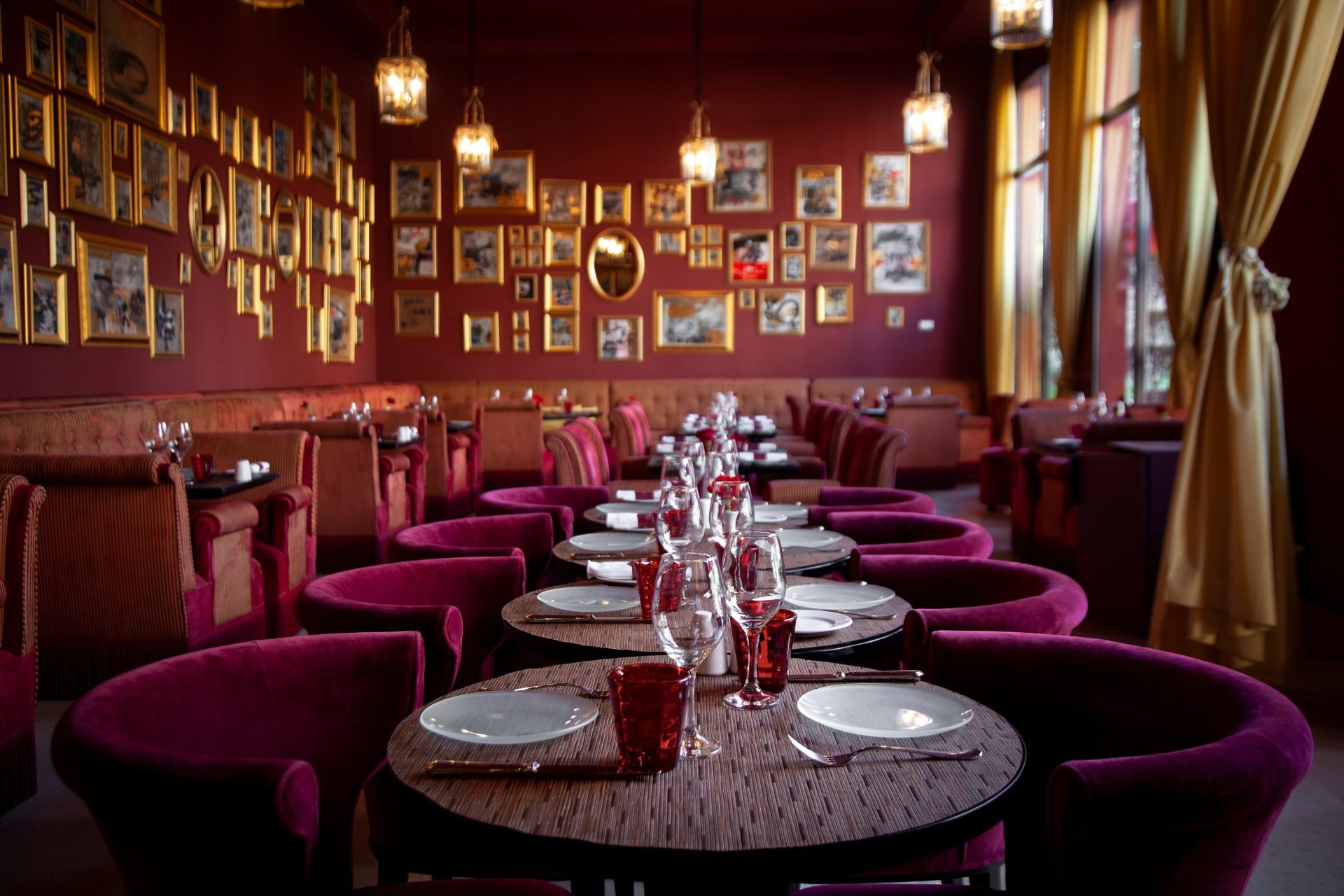 Del Café is an elegant Italian traditional brasserie with a terrace located in the west wing The Pearl Marrakech. it offers a generous and gourmet menu throughout the day. Very casual and sophisticated, Del Café is the ideal place for business, friends or family lunches or dinners. It also provides a superb framework for tea time or a refreshing glass of selected wines until midnight.
Daily from 12:00 PM – Midnight
A true culinary journey, at Jouhara you discover the Moroccan gastronomy which is classified among the most important cuisines in the world. Subtle spices, amazing salty-sweet blends … the best dishes of the kingdom gathered to satisfy the palate of the most demanding gourmets. Dressed in lush colors, the restaurant offers a living room fully decorated with pieces of art and an outdoor terrace along with the swimming pool where guests can dine in the coolness of the evening! Jouhara is the address to remember for a dinner show at the golden triangle of Marrakech. An international artistic program and dancers from all over the world will make you live unforgettable nights!
From tuesday to sunday 19:30 PM – 01:00 AM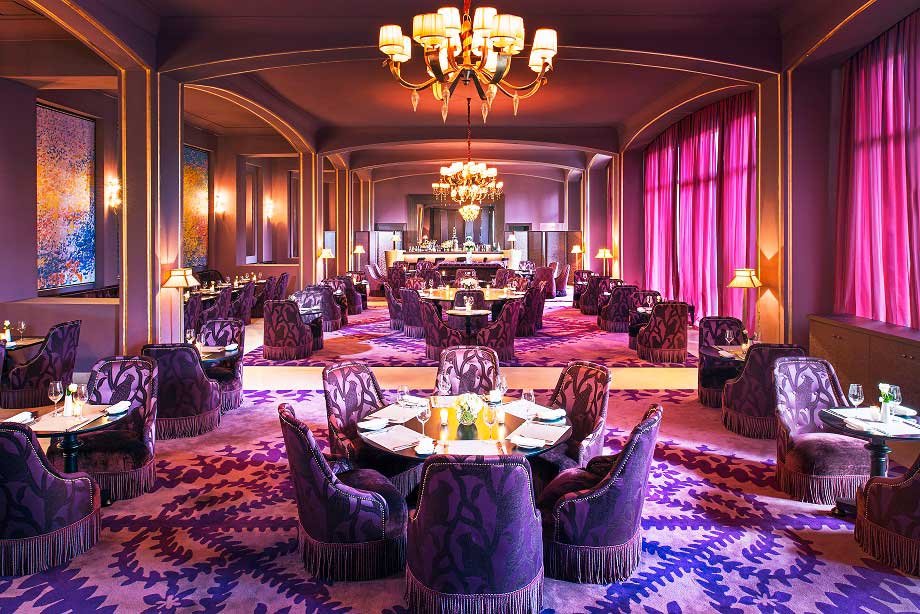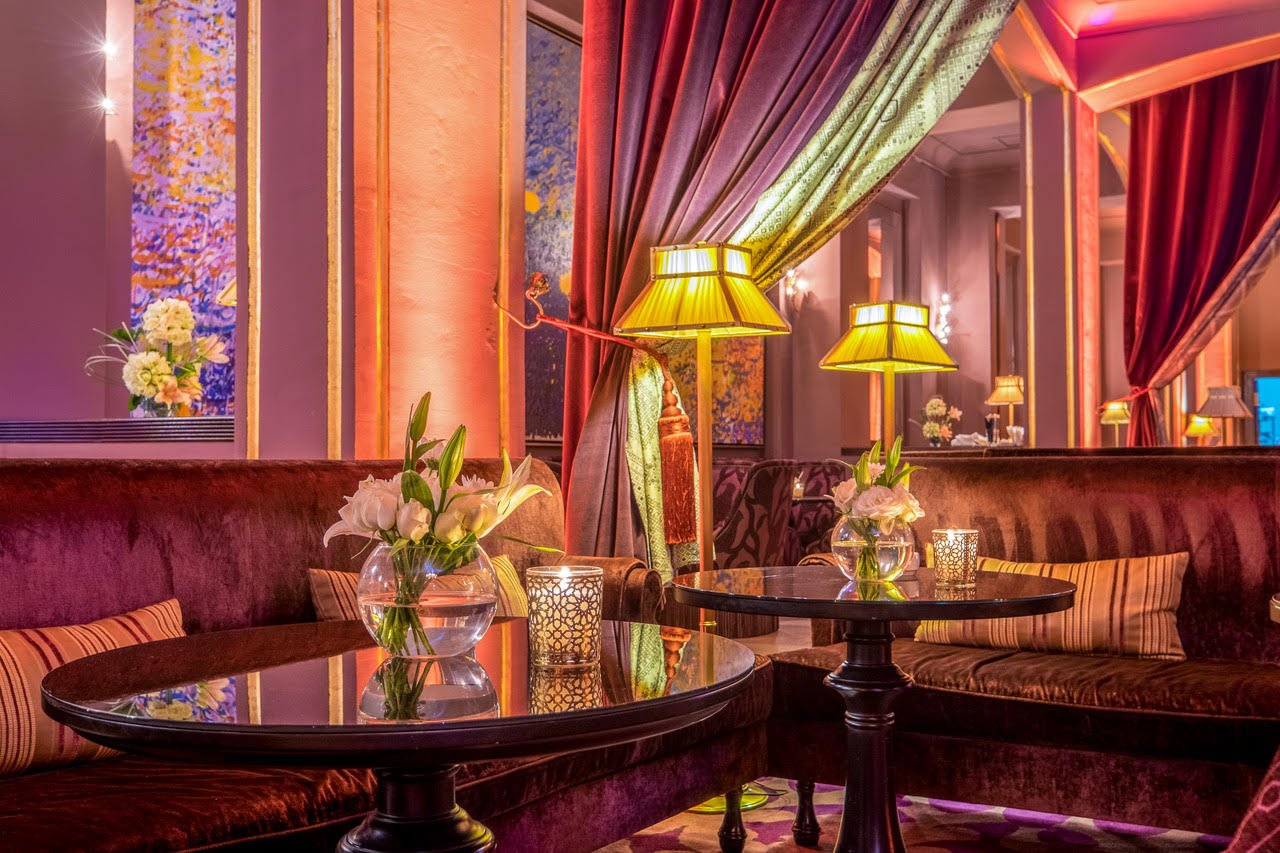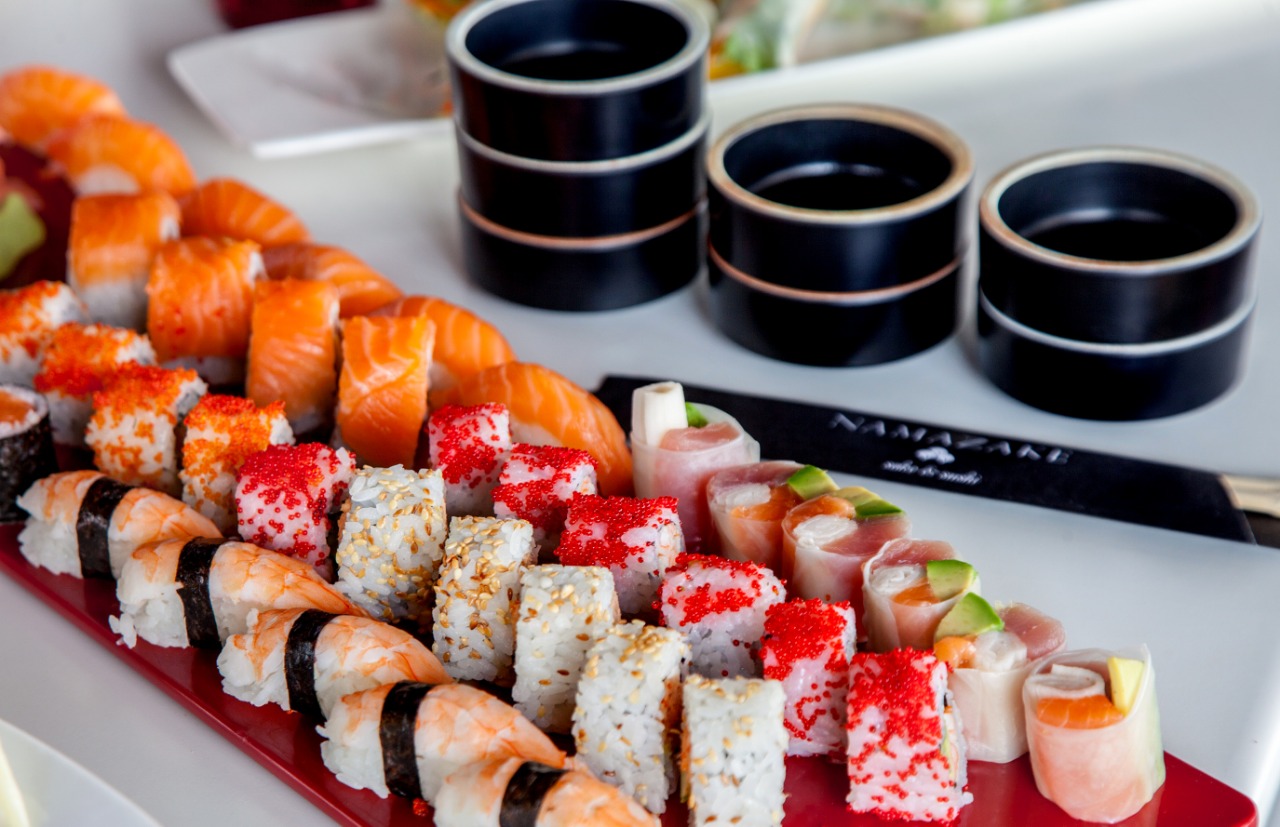 Nestled on the roof of The Pearl Marrakech, this unique place is akin to the famous Namazake in Marbella. it offers breathtaking views of the medina and its gardens while serving fine Japanese cuisine, made of a combination of traditional Japanese recipes and contemporary creations.
Daily From 11:00 AM – 01:00 AM
This panoramic restaurant and terrace-bar is open both to resident and non-resident customers. This lounge terrace is an invitation to chill out on one of the many luxurious bed, near the round pool with a spectacular view of the Ochre City, the medina, the Agdal Gardens, the imperial ramparts and the Atlas mountains. The place is perfect for a relaxing time, a lunch, a diner or a simple drink, when the Rooftop Garden reveals another festive facet under the stars of Marrakech.
Open every day from 11 am to 2 am
POSSIBILITY OF PRIVATIZATION